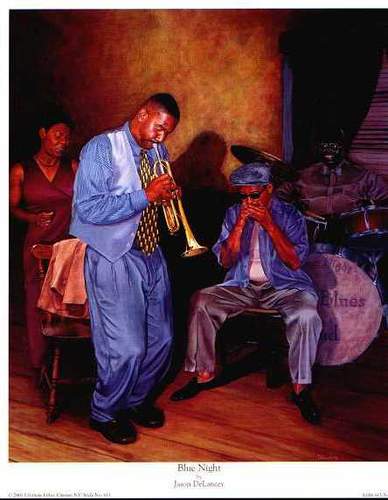 When we say the words "Black culture" today, what usually comes to mind?
Does what comes to mind really match up with our people's achievements, our goals, the best and brightest that we have to offer?
Does what comes to mind reflect something that our ancestors would be proud of?
The truth, unfortunately, is that in most cases, it does not.
Often, those two words, "Black culture" today are associated with stereotypes: thug or "gangsta" violence, ignorant behavior, lack of financial discipline, rude or aggressive behavior, and extravagance.
How have we allowed our generation to be constantly associated with these things? How have we stood by while the legacy of our achievers was overshadowed?
The so-called hip-hop culture has destroyed more young lives than we can even conceptualize. This is not an attack on the rap or hip-hop genre - most of us agree that what we see and hear today is not true to the original art form. It is an attack on how it has been manipulated and misused. The pioneers of rap music and spoken word would not even recognize today's pop music as rap.
To me, Miles Davis and John Coltrane represent real Black culture. Langston Hughes is Black culture. Duke Ellington is Black culture. Not the foolishness that is passed off as Black art these days. Let's not get it twisted.
Maybe we need to start looking back and learning from what they were trying to teach us.
Years ago, when we produced music, theater, and artwork, it got us respect worldwide. Does today's music & TV gain respect for us, or does it just make us look like fools?
Food for thought...
Posted By:
Friday, July 25th 2008 at 10:37AM
You can also
click here to view all posts by this author...