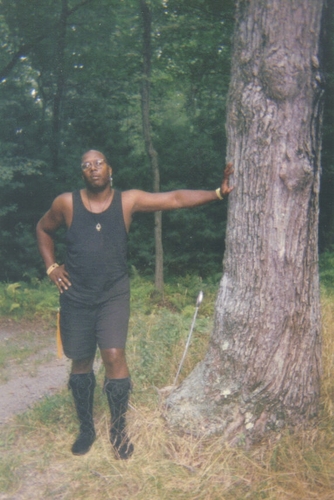 /*
"The GOP's Attack On The President and His Family"
http://boulwareenterprises.wordpress.com/2012/03/02/sedition-treason-whats-the-difference/
Imagine your family and mine being threatened with death, if you will. What would you do? What would you say? Would you be angry, frightened, or horrified?
The attacks by political people who purport to uphold truths and the protection of its people leave me to wonder... These attacks aren't just against the Obama Family, they're attacks on us ALL! WE SHOULD ALL BE AFRAID! AND BECOME DILIGENT IN OUR AWARENESS!
See what people of the GOP representatives have stated over and over again...statements by:
Gingrich, Reed, McCain, Cantor, Ros-Lehtinen, O'neal, Clinton, Jenkins, Frage, Beck, Storck, Whitley, Shay, Grose, Santorum, The New Yorker Magazine, The Globe Magazine, Kotch, and Adler of the Atlanta Jewish Times.
Have they all been in a plot to KILL THE PRESIDENT OF THE UNITED STATES?
I've seen a video of Farrakhan's opinion of "Sedition and Treason" against Our President...
http://www.finalcall.com/artman/publish/videos/article_8628.shtml
TAKE HOPE...did you know they've been planning a "HIT ON OBAMA?"
Oh yes...it was published in the Atlanta Jewish Times by a man called Adler!
3.31.12
Andrew Adler, 'Atlanta Jewish Times' Publisher, Apologizes For Obama
Assassination Comments:
...Suggesting that assassinating President Barack Obama is an option that should be considered by the Israeli government.
...There are essentially only three options available to Israel:
1. Attack Hezbollah and Hamas;
2. "Order the destruction of Iran's nuclear facilities at all costs;"
3. Assassinate Obama.
From Adler's column, which is not available online, but which Gawker uploaded to the
Web:
http://www.huffingtonpost.com/2012/01/20/andrew-adler-atlanta-jewish-times-obama-assassination_n_1219720.html
Peace and Love,
Greg.
http://richandgreedypoorandneedy.blogspot.com/2012/03/rich-and-greedy-poor-and-needy.html
http://blackinamerica.com/cgi-bin/blog.cgi?blog_id=228817&cid=10&edit=
"The Spirit of the Soul and the Death of Morals"
http://www.amazon.com/s/ref=sr_gnr_fkmr0?rh=i%3Astripbooks%2Cn%3A283155%2Ck3AGregory+V.+Boulware&keywords=Gregory+V.+Boulware&ie=UTF8&qid=1324957155
*/
http://www.finalcall.com/artman/publish/videos/article_8628.shtml
View full video and download supporting documents @
http://www.noi.org.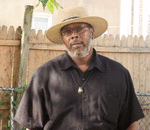 Posted By: Gregory Boulware, Esq.
Friday, July 13th 2012 at 10:37AM
You can also
click here to view all posts by this author...