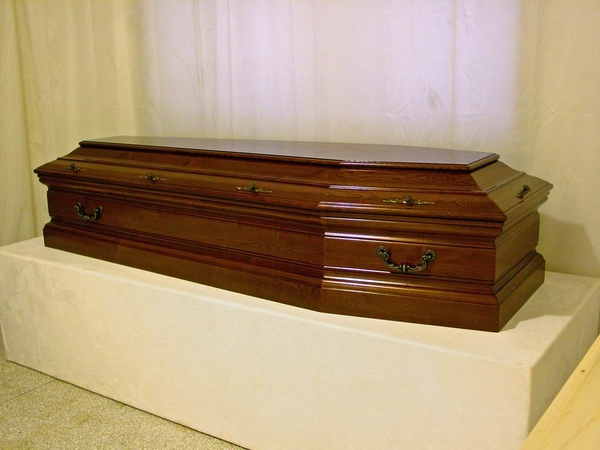 I have a hypothetical question:
Say someone you knew belonged to a church/mosque she loved, and she really loved the women class. But, she was caught sinning and got kicked out for a year. No one from the church/mosque is permitted to talk to her. Oh, and she was only active for a few months, so she only learned a little.
Should she find somewhere else to go and grow until her year was up, or should she just sit at home and spiritually/ mentally die? As she cannot ask questions or hear others' ideas.
Posted By:
Saturday, November 21st 2009 at 2:26AM
You can also
click here to view all posts by this author...