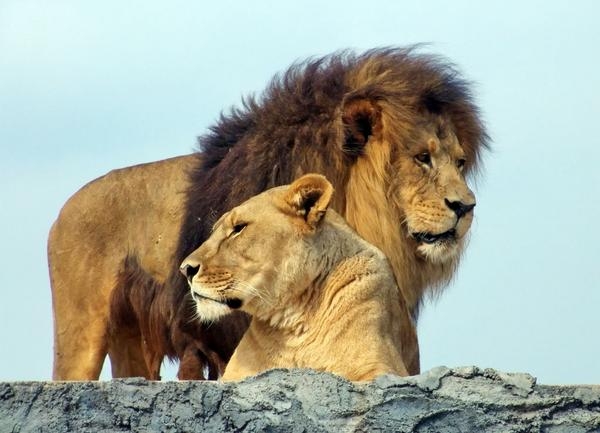 I just posted this on Facebook, and thought: why not share it with my family on Connect?
Have you ever looked at a brother, not in a nasty or s*xual way, and said "there is the very definition of beauty and grace and great power"?
Its too bad a lot don't know it. They know they are strong, maybe attractive, but put aside the vanity and then what? We need the great power they have to kick in and take charge. Starting with their homes, communities etc. Walk the talk. Not just in certain cities but in ALL communities.
Of course there will be one we are attracted to. But, as a whole there is something about this black man. He needs to retrieve his kingdom back! First being the ruler of self, then home, etc
Posted By:
Sunday, November 15th 2009 at 12:44AM
You can also
click here to view all posts by this author...