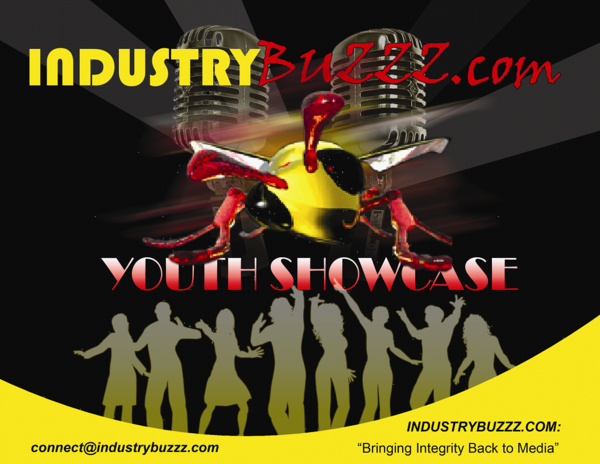 "Inspire Our Youth Through Performing Arts!
"Sowing into our youth is sowing into the future of our
communities. A planter plants a seed for the benefit that will come from the harvest. Sowing into our children will allow us to reach a bountiful harvest. If we don't show them how to use their talents to make a change in the Media today they will not have an example before them except for what is shown in Entertainment. This is the platform for us to make a difference One Child at a time," says Lutonya M. Lang, CEO of Industry Buzzz.com.
Date: Sunday, August 30, 2009
Time: 7:30 p.m.
Location: Hazel Crest Park District (Recreation Center)
2701 W. 170th St
Hazel Crest, IL 60429
(TICKET ONLY EVENT)
If you are a Business Become A PROUD Contributor TODAY!
Click Here
Thank you for supporting the Youth!
Lutonya
"Bringing Integrity Back To Media!"
The Official Site
www.IndustryBuzzz.com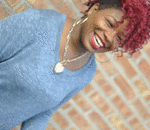 Posted By: Lutonya Lang
Thursday, July 16th 2009 at 1:45PM
You can also
click here to view all posts by this author...