PS22 Chorus 9yr old Justin Lift Every Voice & Sing (awesome) From: agreggofsociety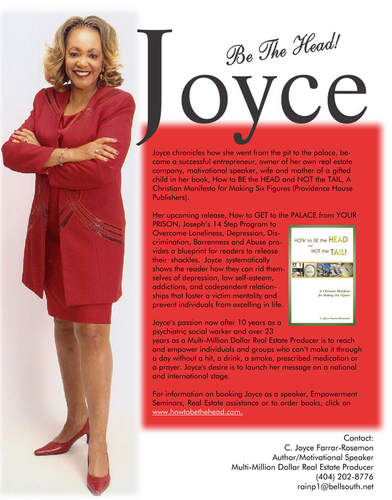 TGIF Guys!
Dr. King made his transition from this life 40 years ago. He fulfilled his calling- now it's time for us to answer destiny's call and complete our unique assignment. Start by discovering what your talents and abilities are and begin to act on them. What is the footprint that you want to leave for humanity?
Yes, a change is needed- but the change must come from within each and every individual on this planet. In order to be fruitful and multiply each individual must dig deep within their souls and act on those things that will promote life and liberty for all mankind.
Listen to this anthem above- it is more than The National Black Anthem. Dr. King understood this when he said: "Injustice anywhere is a threat to justice everywhere. We are caught in an inescapable network of mutuality, tied in a single garment of destiny. Whatever affects one directly, affects all indirectly."
When we realize that we are on this earth ship together, and act accordingly and become our brother's keeper, than change will come and we all will be Winners at life!
Stay Blessed!
Joyce
Posted By:
Friday, August 8th 2008 at 12:43PM
You can also
click here to view all posts by this author...