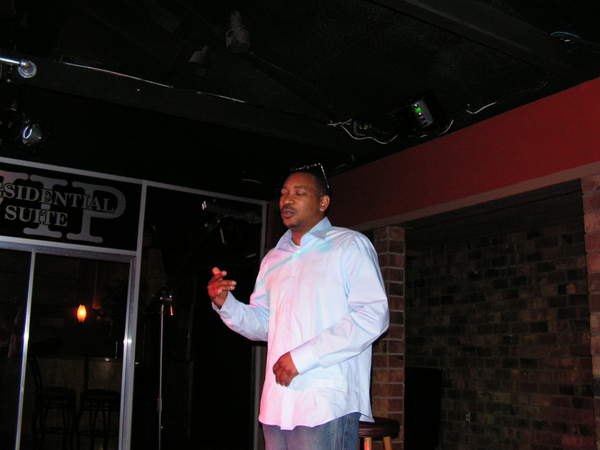 "Unfinished" is a call, the job is still ongoing for world equality for Freedom! 50-cent, Tupac, Biggie, T.D. Jakes, Bill Cosby, Oprah, Creflo, Russell, Slam poetry, spoken word, Def Poetry, Rap music, hip hop, battles, Black history is everyone's history! I salute your efforts, positive or negative, many on this video are or have tried and this is but an example. To the slackers out there, shape up or get left! We shall overcome! God Bless you and thank you for sharing in this experience!
www.AwardThePoet.com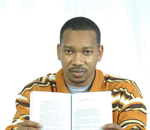 Posted By: AWARD POET
Wednesday, July 23rd 2008 at 10:39AM
You can also
click here to view all posts by this author...