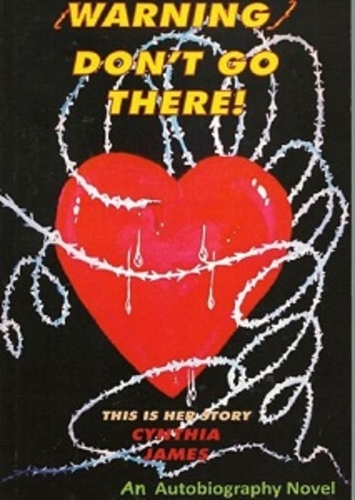 WWW.WARNINGDONTGOTHERE.COM
Warning, It's a love story…that began in Prison
…and it had to be told, as never before, from HER point of view. Meet Celestra, a beautiful young single mom who meets an inmate that just might be her soul mate.
Engage in the compelling, honest, and insightful story of a woman who suddenly finds herself immersed in prison culture when she marries a felon.
Read along as she tells it all - from the first passionate embrace to the last surprising twist of fate. Has she found the love that she deserves or will she be left trying to survive a brutal lesson learned? Ride with her as she embarks on a roller coaster of emotions, surprises, and heartbreak…and love.
Posted By:
Thursday, October 25th 2012 at 12:51PM
You can also
click here to view all posts by this author...